Many people face chilling temperatures, wet snow, sleet, and rain during the winter months. If you live somewhere with inclement weather or if you travel to cold regions for the holidays, you are going to need a jacket that will keep you warm and dry. Learn more about the 5 best waterproof jackets for winter on the market to decide which one you will invest in:
The North Face ThermoBall Trekker Jacket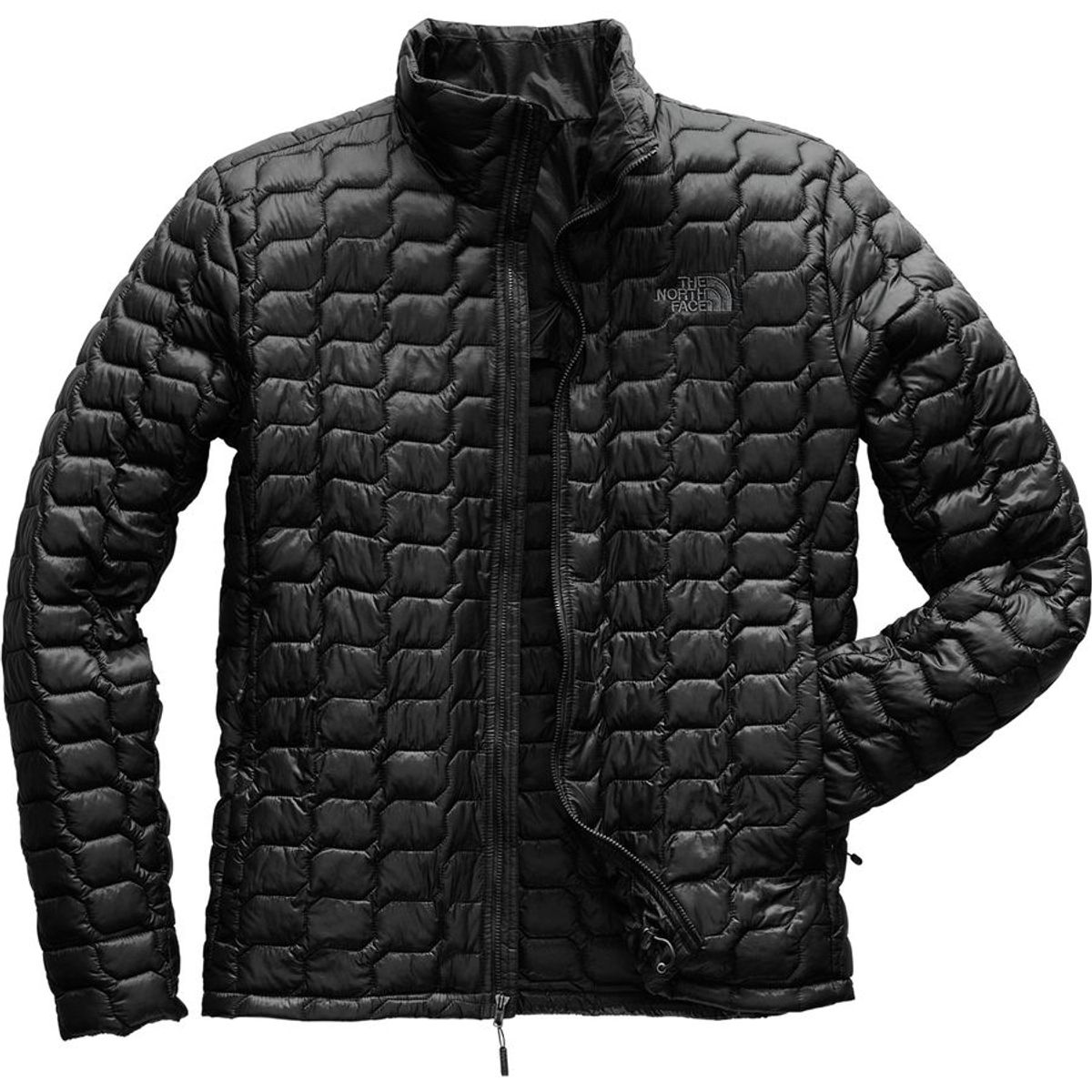 The North Face's ThermoBall line is designed for style and function. Their ThermoBall jackets are distinguished by baffles filled with PrimaLoft synthetic insulation, which is more environmentally and animal-friendly than a down-filled coat. The baffles allow the jacket to contour to the body, so the coat does not look bulky. The baffles also stay warm, even when wet. Further, this jacket has a durable water-repellent coating applied to the exterior of the fabric that also prevents against wet weather.
Shop The North Face Products
​
Under Armour ColdGear Reactor Jacket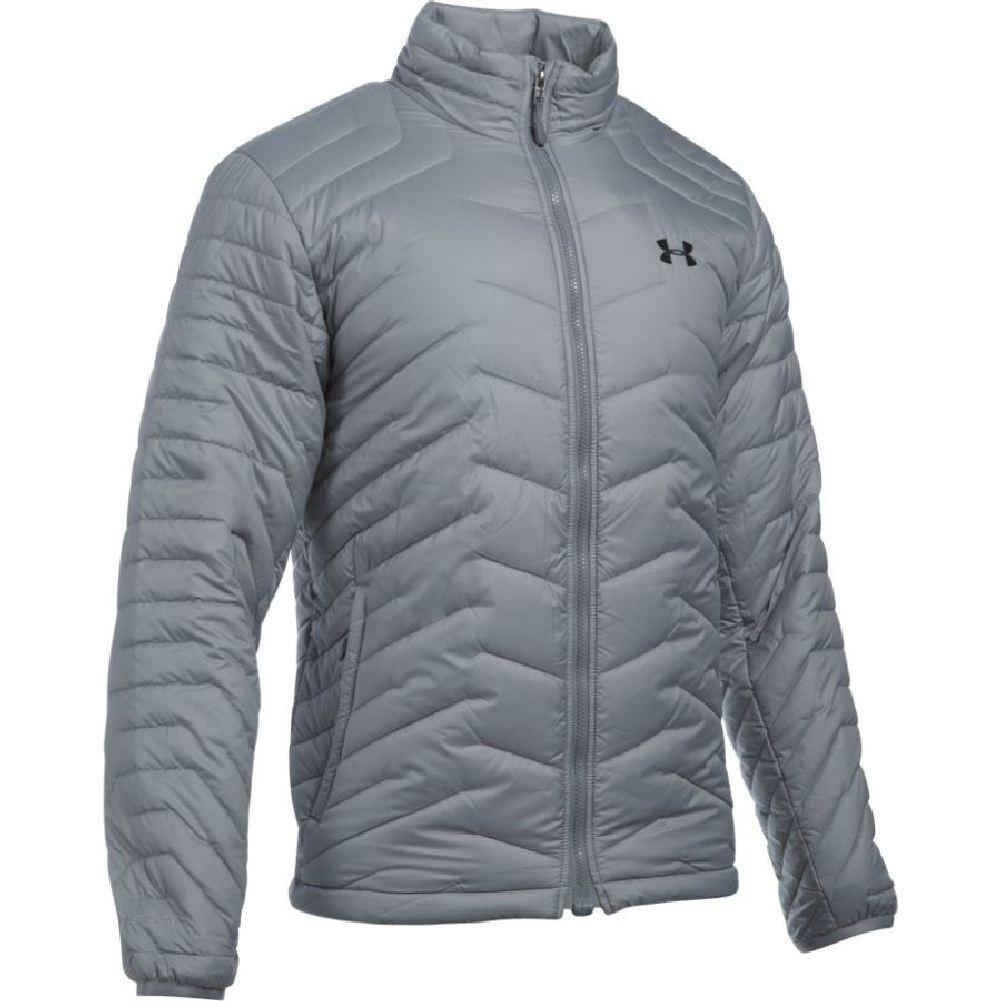 Like the North Face, Under Armour is another company known for their excellent balance of utility and stylish design. Their ColdGear Reactor line is designed to be highly water-resistant and windproof. These jackets are also designed to dry quickly when they do get wet. Although these hooded jackets are well insulated, they are designed to feel lightweight. They are also intended to have a fitted appearance, with an adjustable hem, so you can give it a more custom fit to match your comfort needs.
Shop Under Armour Products
​
Port Authority All-Season II Jacket
This option from Port Authority is waterproof with a nylon exterior. It is also seam sealed, which adds additional water protection. The interior of the jacket has a microfleece lining for the body. However, the sleeves have a polyester lining, which makes it easy to slip the jacket on and off. You can customize the jacket for your needs with a zip-off hood. When you chose to use the hood, it has a drawstring toggles, so you can adjust it to best fit and protect yourself against the weather.
Request A Quote For This Jacket
​
The North Face DryVent Rain Jacket
Many parts of the country, such as the Pacific Northwest, face moderate temperatures but incessant rain during the winter months. If this describes your living situation, then you need a quality rain jacket, not necessarily a winter coat, to keep you dry. The North Face's DryVent line is an excellent choice. These hooded jackets are waterproof and windproof, which is perfect for those days where driving winds accompany cold rain. These jackets are also designed to be breathable for maximum comfort.
Shop The North Face Products
​
Port Authority Herringbone 3-in-1 Parka
If you live in a location that can get a wide variety of weather, even on the same day, then the Port Authority 3-in-1 Parka will be an excellent option for you. As the name implies, this jacket offers two layers that can be worn together or separated to match the current weather. There is an inner quilted jacket that comes fully equipped with pockets, so if you choose to wear it alone, it will still be fully functional. When you pair it with the outer layer, you will have full waterproof protection.
Request A Quote For This Jacket
​
Stay warm and dry with these 5 leading waterproof jackets for winter. For a personalized or customized jacket options uniquely designed for your college team or business group, talk to BYOG about our extensive choices for stunning personalized embroidery and screen printing.
Contact Us
​
Keep Reading…