Contact Us
​Thinking about showing school spirit, supporting your team, or just advertising your school with college apparel in 2018?  If you want to get on trend for college apparel, start by customizing one of these three best college apparel choices.
T-shirts
If you are a college student, athletic coach, or university administrator, you know that t-shirts are a staple among college apparel. T-shirts are worn every day by hundreds of college students on campuses across the country. They are extremely versatile and customizable for any school. A t-shirt can easily accommodate logos and text. T-shirts come in hundreds of colors and distinct designs. You can select colors that match your school or just produce white text set against an array of different colors.
Shop Custom Tees
​
One popular t-shirt comes from the Under Armour brand. Their Locker Shortsleeve shirt line is favored by athletes for training. While it is well constructed for durability and comfort, it is also stylish, easily going from the classroom to track and field. Both athletes and non-athletes alike will appreciate its Signature Moisture Wicking Transport System and anti-microbial technology on stressful days, which keeps the fabric feeling fresh.
Shop Under Armour
​
Fleece Hoodie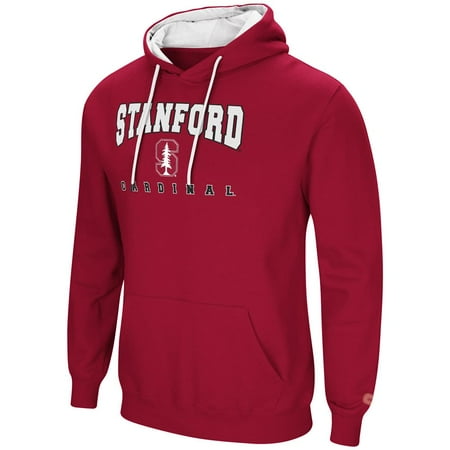 Over the last few decades, hoodies have become another college student essential. They are great for cold winter months on campus when students can keep their hands warm in the hoodie pocket and their head warm by pulling up the hood. Hoodies have become popular at Cal Berkeley, where they offer the ideal versatility to cope with the changeable Bay Area weather.
Hoodies are also an ideal option for customized college apparel. Text and logos look great emblazoned across the chest. Like t-shirts, college hoodies have made their way off campus into every fans' wardrobes. They are a great comfortable way to show school spirit.
Shop Hoodies
​
One great hoodie option is the UA Double Threat Armour Fleece Hoody. This garment is designed for outdoor and all-weather wear. It has an outer layer of fabric that can repel water. The inner layer is brushed, soft, fleece. The hood even has multiple layers, so the wearer can customize for warmth. This garment was designed for outdoor athletes, but it will keep any wearer comfortable for any activity.
Shop Under Armour
​
Fleece Pant
College students often live busy and versatile lives, doing many things on any given day. Being comfortable with all that activity can be nice. For that reason, many are turning to sweatpants and fleece pants, rather than the old stand-by of jeans. Fleece pants can look nice enough for class, but can still be comfortable for lounging around the dorm. Today, many schools are producing customized pants that put the school name down the pant leg. With this, you can fully advertise your school whether it is Cal Berkeley or Texas Tech.
One great option for fleece pants is the UA Double Threat Armour Fleece Pant. This pairs perfectly with the matching UA hoodie. They are similarly comfortable, durable, and stylish. They are designed with straight legs for a modern aesthetic. The elastic waistband also has a drawcord for a quick tailored fit.
Shop Under Armour
​
When you want to have the best college apparel customized for your students and school, consider working with a company that can give you many options for garments, color, and printing style. Industry experts can help you to fully customize any item you select with your unique logos and text, for outstanding college apparel.
Keep Reading: