College game days are a great opportunity to revel in the college spirit. Game day attendees love to celebrate with branded college promotional products to represent their team and show their support. So why not offer some awesome promotional product giveaways featuring your team's name or logo? Look below at the best giveaways you can offer for those busy college game days!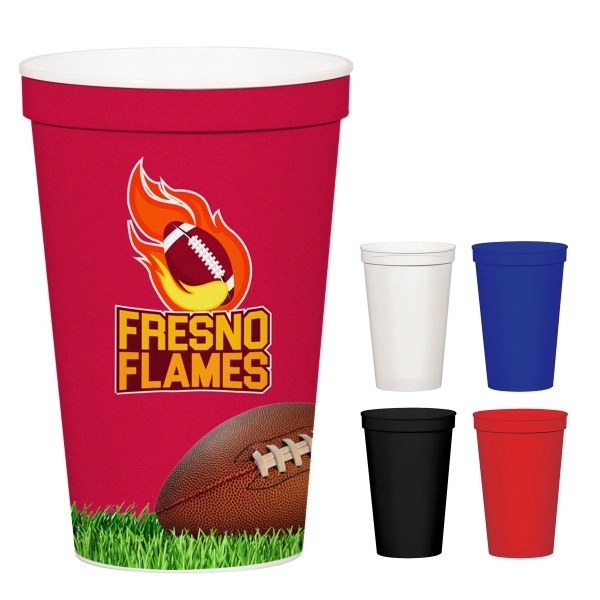 Game days can get hot, even for the spectators. Let your fans replenish their thirst with refillable, customized college branded drink bottles as a giveaway at your next event. Whether it's visiting the gym, in the office, in class, or out and about, people often carry a drink bottle with them, giving your team name the chance to go further.
Shop Drinkware
​
Smartphone Lanyard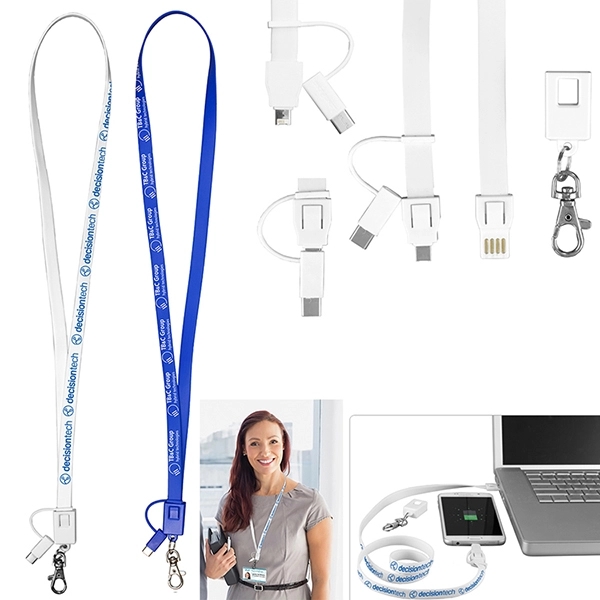 Nothing's worse than dropping and damaging your phone, but in the bustling stands on college game day, that's all too likely to happen. Give away a college branded smartphone lanyard that helps spectators keep their phones safe and secure while alternating between watching the game and updating social media. Your spectators will fall in love with the convenience and security the smart phone lanyard offers and continue to use it every day.
Shop Phone Accessories
​
Customized Screen-Printed College T-shirts
You might not think the game day giveaway budget can stretch to college team t-shirts, but with a screen-printed design, you could create premium give away t-shirts that are associated with competitions or special raffles. The value in a custom college t-shirt as a game day giveaway or prize will certainly be appreciated and cherished.
Customize Shirts Online
​
Smartphone Sling Grip or Pop Socket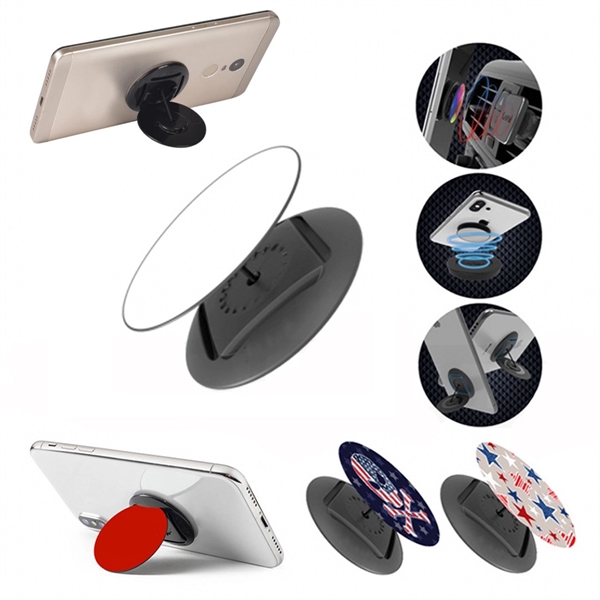 Conveniently sticking onto the back of your smart phone case with removable adhesive, the customized sling grip or pop socket is another innovative tool that can help keep your phone safe and secure. Branded with your college team's name and ensuring phone safety, your fans won't be able to live without it on game day.
Shop Pop Sockets
​
Branded Socks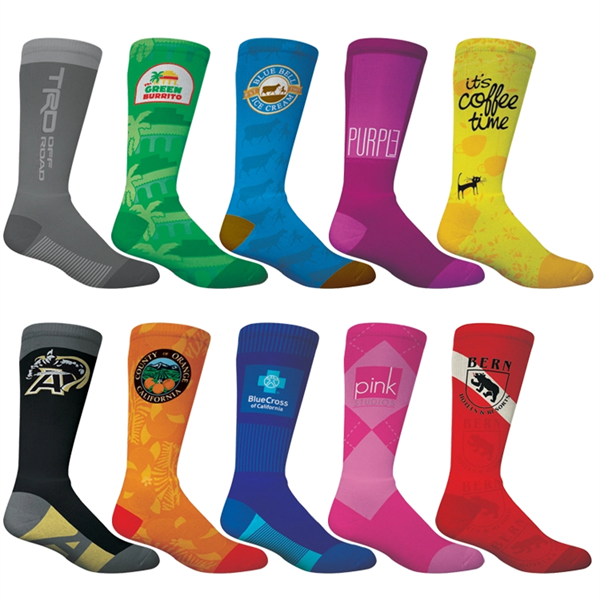 Socks might seem like an unusual branded apparel choice, but fans are going wild for these customized socks in their favorite team's colors. A unique giveaway for game day, your fans will get years of use out of custom branded socks for this game and all the games to come.
Shop Socks
​
Customized Rally Towels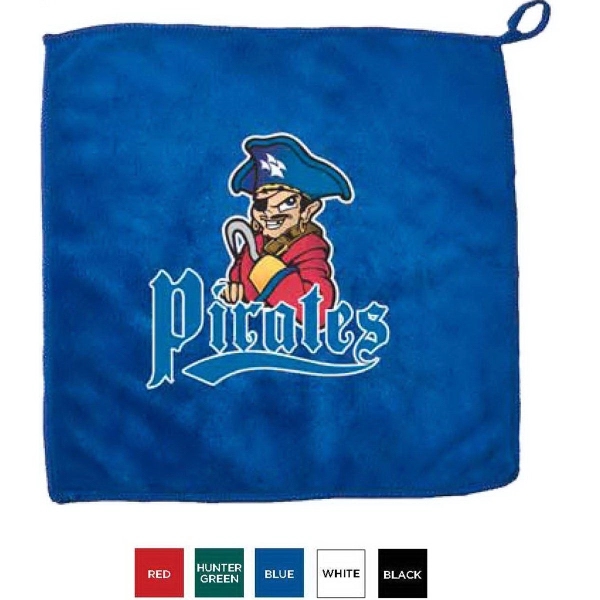 Rally towels are a classic game day giveaway and a new design and logos can keep this offering in high demand among your fans.
Shop Towels
​
Smart Phone Wallet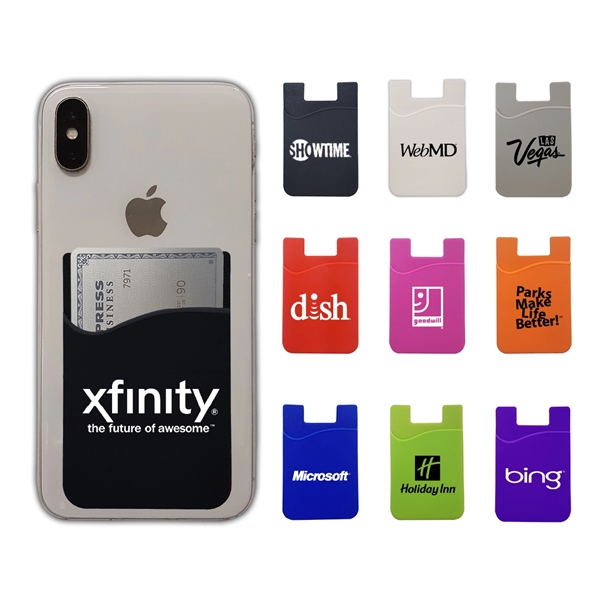 Easily clipping onto the back of your smart phone and offering storage for cards and cash, the smart phone wallet is one of the most popular promotional items this season. As a giveaway at your college game day, they will be quickly snapped up and used again and again by your fans.
View Smart Phone Wallets
​
College Branded Sunglasses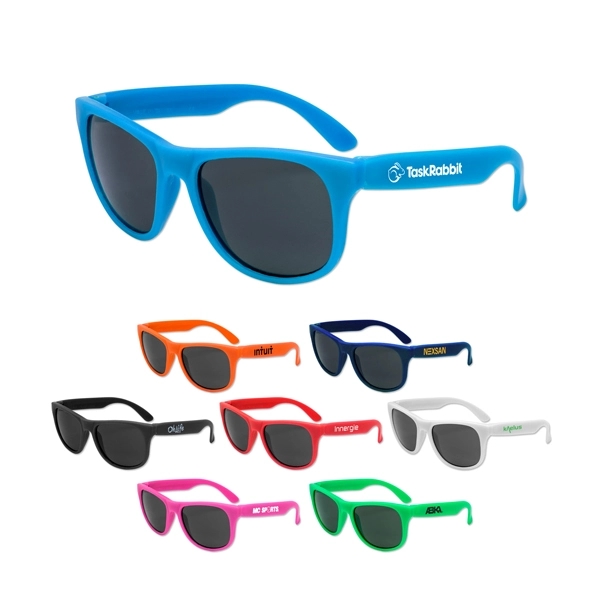 When the sun is shining on college game day, branded sunglasses are the ideal giveaway. With the college name or logo on the glass, rim, or arm of the sunglasses, your fans can support their favorite team while protecting their eyes from the bright sun.
Shop Sunglasses
​
Game day College promotional products giveaways get your fans excited and give them the perfect tools to support and promote your team. Create your custom game day giveaways with the help of an experienced custom apparel and promotional products company – BYOG. Contact us at 925-829-3950 or fill out our contact form online at www.www.byoglogo.com/contact/.
Keep Reading: