Gift-giving season is rapidly approaching, and while you might have a good idea what to buy for your friends and family, gifts for your employees is certainly more of a challenge. Whether it's rewarding a great year, spreading some merriment for the holidays or simply raising morale, gifts can be great for the workplace. But to be successful, they have to be done right. The average gift for the office – and any other place of work – needs to be several things. Inclusive, high-quality and with thought behind it. So when it comes to choosing something personal to your staff, why not give branded gifts a try?
There's nothing quite like going custom to provide your employees with gifts that are both thoughtful and practical for the workplace – especially when it comes to branded items that reflect the values and mission of your company. Here are just a few ideas to get you started when it comes to looking for suitable branded gifts your employees will love.
Themed shirts and hoodies
T-shirts, sweatshirts or even hoodies are excellent options for employee gifts. Provided you opt for a product that's inclusive in terms of sizing, it's quite possible to pick something that will be valued by your employees for its quality, comfort and the message you choose. Whether it's 'team' shirts to increase morale in specific departments or a company-wide gift, making branded clothing a perk is something colleges already do successfully – so why not give it a go for your business? Here are a few options to get you started:
Anyone that's ever worked in an office is familiar with the concern of air con wars. There's always someone who is too chilly – and that's always the person sat directly under the air conditioner unit. Hoodies are a fantastic personalized item that is suited for more casual offices, or maybe companies with casual Fridays. This size-inclusive option comes in a range of different neutral shades and a selection of sizes, making it an excellent fit for business slogans and logos. Who says casual doesn't have to be company-approved?
Shop Sweatshirts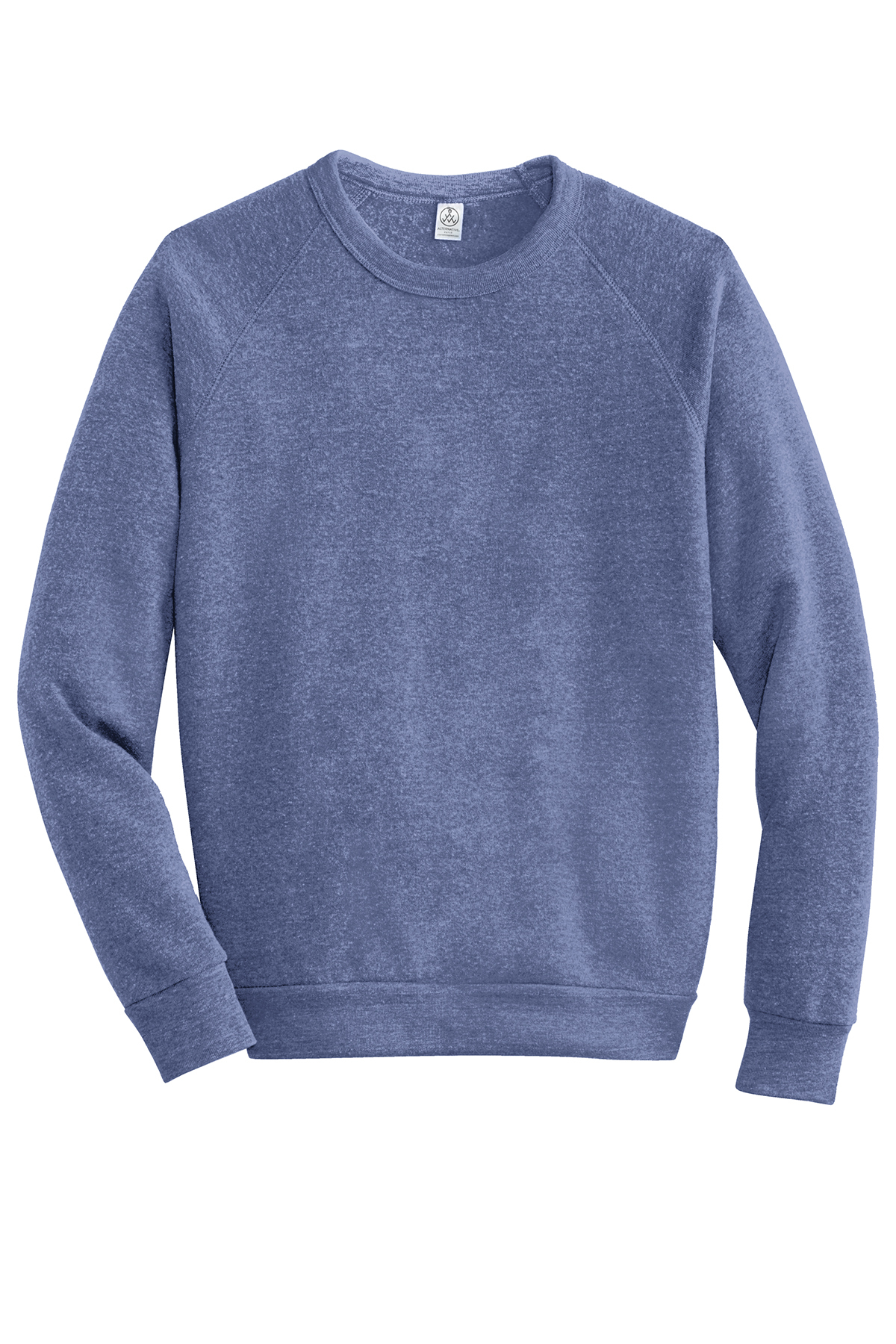 Perhaps you hold regular out-of-office gatherings, or maybe you want to feel a bit more like a team when it comes to that next sporting event. Maybe you even have some inside jokes in your group that would go great on a sweatshirt. Whatever the reason, this simple but stylish – and size-inclusive – option is the perfect choice to gift your team for that outdoor retreat, at the company Christmas party or even as part of a welcome pack when they join the company. The choice is yours.
Shop Sweatshirts
Personalized items
Perhaps you want to show your gratitude in a small way after a great year of sales. Maybe you want to gift your team something meaningful for tackling a challenging project. Showing gratitude is nice in any form, but personalized items can make it even nicer. Sometimes the occasion doesn't quite call for full-on clothing, but a small token would really hit the spot. Here are a few ideas to consider:
Is there anything cozier than a blanket on a winter's day? Whether your staff take these home or keep away the chill at their desks, a fleece blanket is always practical and useful whatever your style of living. A personalized, branded blanket is the perfect way to offer something that has value to your employees, and plenty of different uses to suit everyone. Extra inclusive and infinitely practical, it's certainly an option to consider.
Shop Blankets & Accessories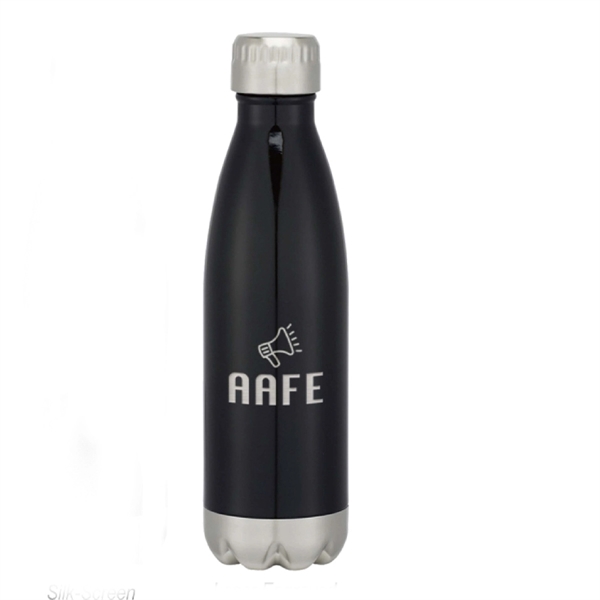 Coffee cups and travel mugs are a mainstay for countless workplaces, large or small. So branded items that are genuinely useful to staff – such as a cup or mug is the ideal answer to the question 'what on earth should I get for my employees?'. Either for use in the office or to take home, this bottle is designed for hot and cold drinks, which means it's useful for just about anyone. These bottles are also high-quality and well-designed, key points when choosing what to purchase for employees.
Shop Drinkware
Event-specific gifting
Beyond generic branded gift items, commemorating a particular workplace event or celebration is also well-worth investing in custom gifts for. After all, celebrating the important things can really make all the difference to morale in your workplace; so why not step it up with situation-specific gifts that are sure to help your employees see how much you value them?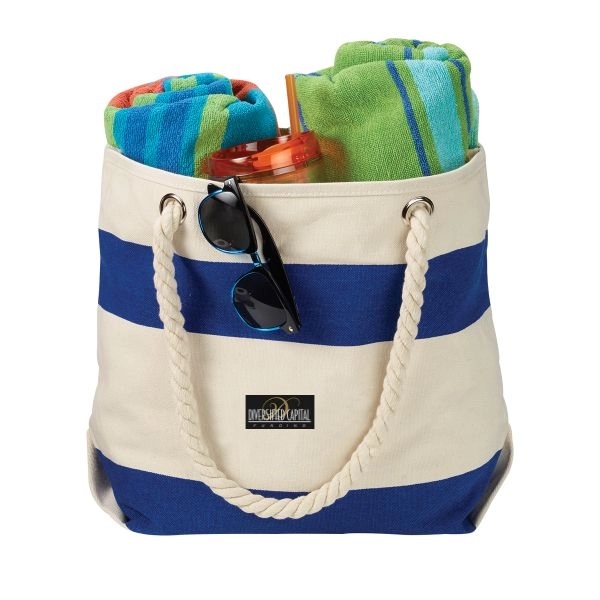 Whether you fill this tote with candy and goods to show your gratitude, or you simply provide it as-is, the high quality of this item makes it a top choice for gifting. Gender-neutral, easy to brand in different ways and perfect for reward-type events like cookouts, picnics or resort days, these bags make wonderful gifts that show just how much you value your employees; while still maintaining appropriate branding.
Shop Bags
While our previously-mentioned hoodie might be more suited to wear around the office and on weekends, this stylish and sports-oriented hoodie is a fantastic choice for activity-based gifting. Perhaps your staff are all participating in a marathon, or you've planned a day of fun events for your team. A hoodie that feels high-quality and valuable, and suits the specific situation, is the gift that keeps on giving.
Shop Sweatshirts
For many employers, picking the best gifts for their employees can be a challenge. But by ensuring you go for branded gifts that hold value to your staff, are inclusive to all individuals and are generally practical for day-to-day use, gifting is easier than you might think. If you've considered trying out t-shirt printing or t-shirt design for employee gifts, our services are exactly what you need.
Contact us today to find out more, or try out our online design studio to see exactly what you can achieve. When it comes to branded gifting, we're your number one choice for high-quality products and branded gifts that are sure to please.
Read More: