No matter the nature of your business, you need potential customers to be aware of your services or products. There are many ways to reach people through advertising. As you develop your marketing campaign, do not neglect the inclusion of customized business promotional products. These are great items you can give away at trade-shows and other events. If you do not currently have any personalized business promotional products, it is time consider them as a high-performance marketing tool with a significant ROI.
Increased Brand Awareness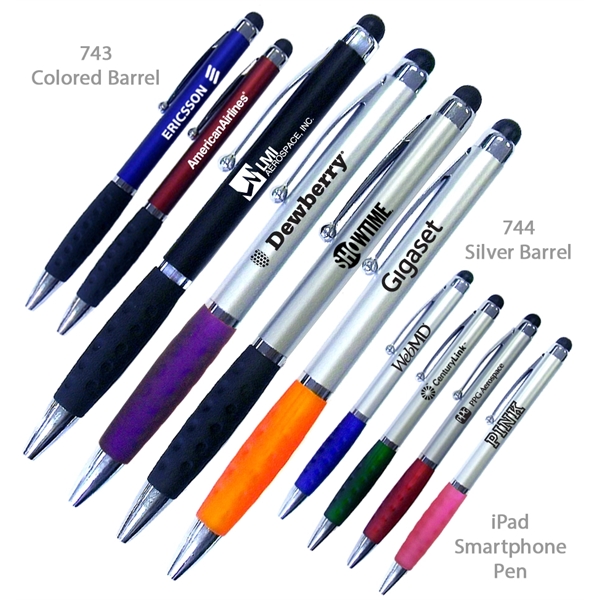 Psychological research indicates that when people are familiar with a product or company name, they are more likely to consider using it. Therefore, you want people to be familiar with your company, brand, and products or services. When you give out customized promotional items, you are putting your information right into their hands (sometimes this is literally the case when your promotional items are pens, pencils, or stress balls). Each time they use that product, they will be reminded of your company. Then, when they need your product or service, you will come to mind as a top option.
Shop Writing Utensils
​
Portable Promotion
One of the best things about branded promotional items is that, unlike billboards and print ads, they are portable. Suddenly, your company name and information can go anywhere because your potential customers are carrying it around (this is especially the case if your promotional items are t-shirts, tote bags, or travel coffee mugs). This gives you portable advertisement to many more potential customers. This provides your company or business information a much further reach so that even more people can become familiar with your company, products, and services.
Shop Customizable Clothing
​
Leave a Favorable Impression
Not only do promotional items create brand awareness that can spread anywhere, but they also create a favorable impression on customers and potential customers. The reality is most people like free stuff. When someone stops at your table at a trade show, and you give them a free item, they will feel good about your company. When someone is already a customer or client, and you provide them with a gift in gratitude to accompany your services or products, it makes them feel appreciated. Customized promotional products help to build a customer base and maintain it.
Shop Tech Products
​
Many Different Options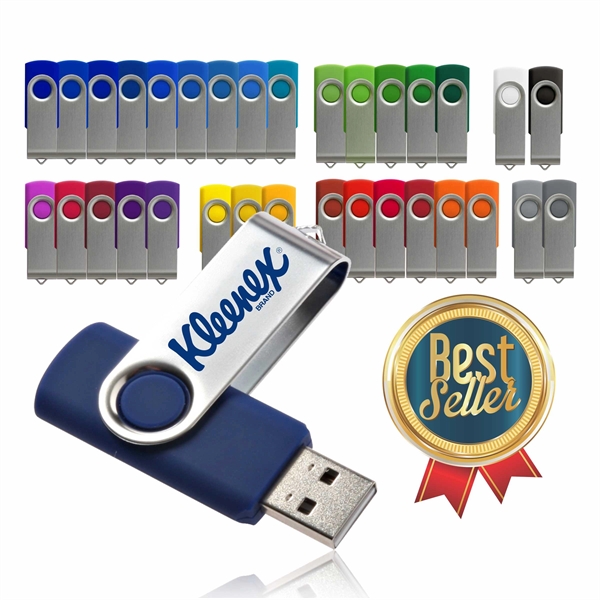 When you select promotional products as part of your marketing strategy, the possibilities are nearly endless. You can choose an item that people will use every day, such as a calendar, refrigerator magnet, or even a cell phone case. Alternatively, you can select fun customized products that people may not think to buy for themselves, such as a frisbee or a novelty keychain. You can also choose higher-end items to reward your most loyal customers, such as a golf umbrella, jacket or electronic device. You can even use customized products as holiday and celebratory gifts for your employees. There are options to fit any need and occasion.
Shop Drinkware Products
​
To gain all these benefits, add customized business promotional products to your marketing plan. As you add personalized products, you will want to work with a company that can help provide many product options, including a variety of colors and specific designs. Let BYOG guide you through choosing the right promotional product for your business to give you high promotional power, and to help your marketing dollar go further.
Keep Reading…