Winter workouts require apparel that will provide warmth and protection against the elements while keeping you light and cool with breathable fabrics.
If you are shopping for yourself or looking to outfit a sports team for their winter exercise regimen, North Face has some of the highest quality workout apparel that's ideal for customization. For sports teams, an added benefit is that these garments may be individualized with specific logos and other team information. Here are the best options for customizable winter workout apparel from North Face.
The North Face ThermoBall Jackets and Vests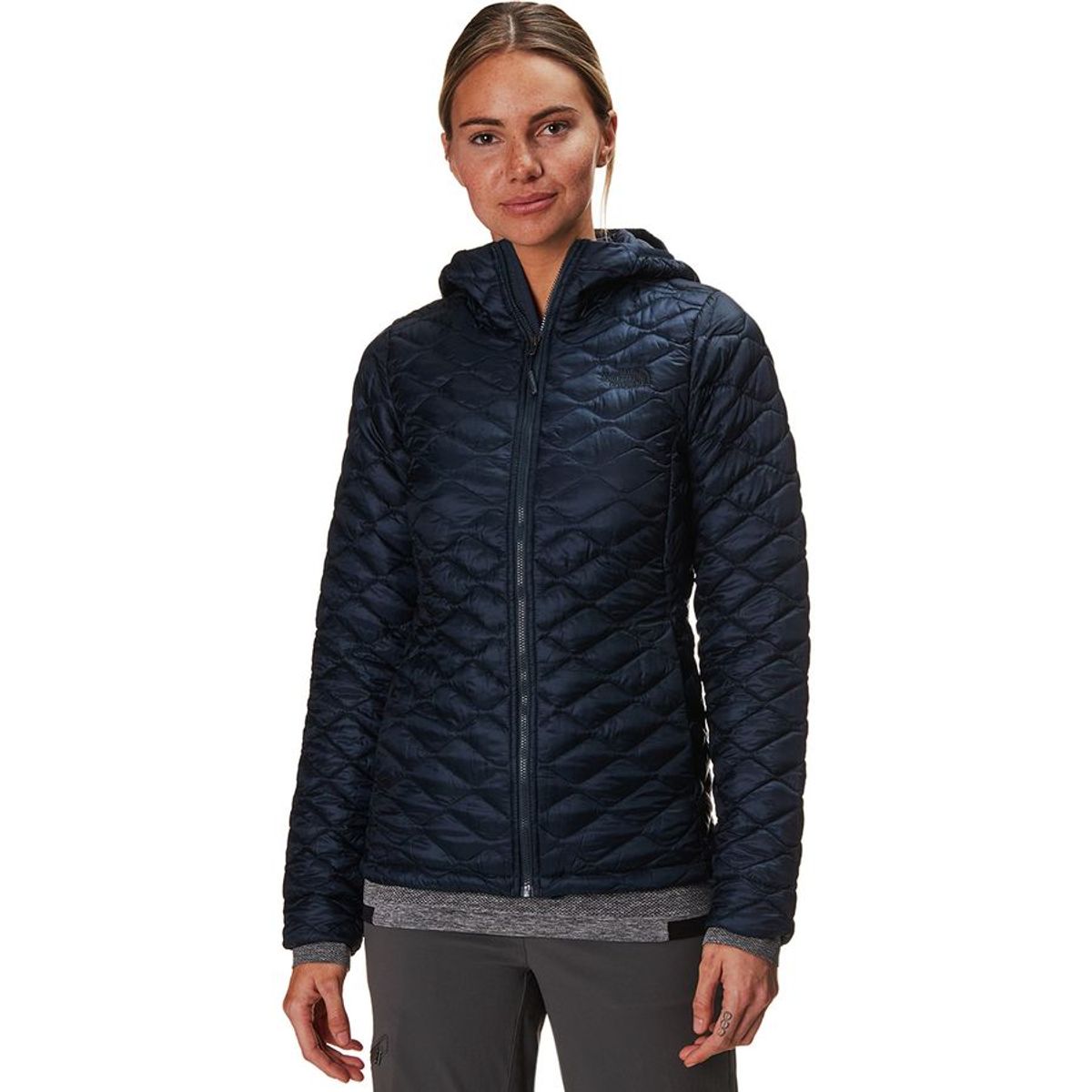 ThermoBall technology is one of the greatest innovations developed by North Face. The North Face ThermoBall Jackets and Vests are made from PrimaLoft material, which is an eco-friendly alternative to down. It is incredibly warm, but still lightweight, which makes it an ideal option for chilly winter workouts. The North Face ThermoBall garments can withstand any weather conditions and still provide unparalleled warmth.
ThermoBall jackets are available in many different styles for both men and women. The Stretch ThermoBall Jacket is a particularly good choice for winter workouts as it is constructed with fabric that allows for natural and unencumbered movement. This is also an excellent option for hikers and climbers. The Endeavor ThermoBall Jacket is a hybrid style with ThermoBall baffles around the body and stretch fleece sleeves. It is an ideal choice for winter training. ThermoBall vests, which keep the core warm, but are sleeveless, are another great choice for winter workouts if you prefer your arms to be unrestricted.
The North Face Brave the Cold Wind Zip
Nothing can stop the determined outdoor enthusiast from training in winter, but winter running can be cold. Many people combat the cold with layers of warm garments. However, once you get moving, you can work up a sweat and quickly become uncomfortable. Designed specifically for runners, The North Face Brave the Cold Wind Zip is the perfect solution.
This garment is a double-knit pullover that is both lightweight and warm. It has a half-zip design to allow for a custom fit. Thumb-loop cuffs keep the sleeves in place even during movement. The FlashDry fabric is wind and water resistant to protect against inclement weather, while also quickly removing moisture from the skin and accelerating evaporation to keep you dry. At the same time, the fabric is still breathable for comfort during workouts. Finally, reflective trimming helps improve your visibility and safety if running on or near the road.
The North Face Legging and Tights
For female athletes, winter workout apparel needs to provide a balance of warmth, style, and practicality. The North Face offers just the right components with two different options. One is their Women's Black Series Knee Patch Knit Tights, and another is their Women's Black Series Pipin Leggings. Both options are fitted and streamlined, but also breathable for comfort during any activity.
When you select The North Face for your winter workout apparel, you are selecting top-quality that looks great while still standing up against any wear and tear. Customizing North Face winter workout apparel with custom embroidery or screen printing is easy with BYOG, so talk to us today to outfit your team, your company or yourself in this quality brand.
Keep Reading…