The holiday season is near and to show your appreciation for the hard work of your employees; you may be looking for the perfect gift from your company. Choosing the right gift can be hard, but it's always a bonus if that gift can show off your workplace name and company spirit. Customized promotional gifts can be the ideal solution as custom branded gifts that are both appealing and useful. Here are the 5 most popular holiday promotional gifts for this holiday season.
Customized Business Padfolio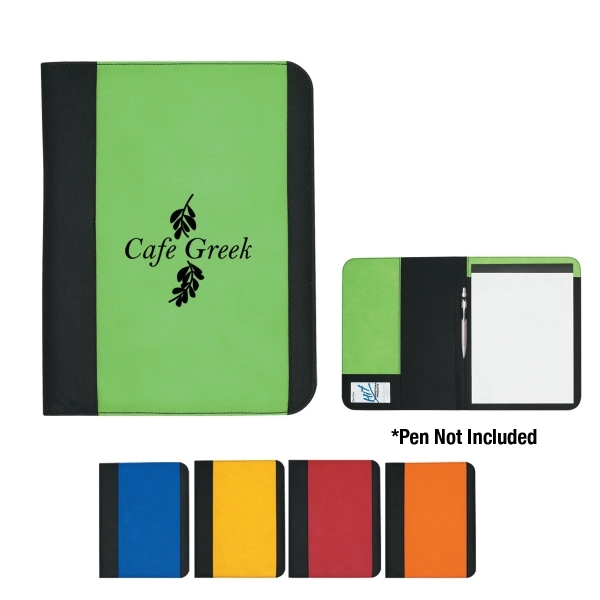 For a gift that helps your employees stay organized and looking professional at meetings and business lunches, consider using the holidays to equip them with a professionally branded padfolio. These allow your employees to keep all their resources such as notebooks, laptops, and pens on hand. As they carry the padfolio to events and occasions, the custom branded padfolio will also promote your business to customers and clients.
Shop Padfolios
​
Branded Travel Mug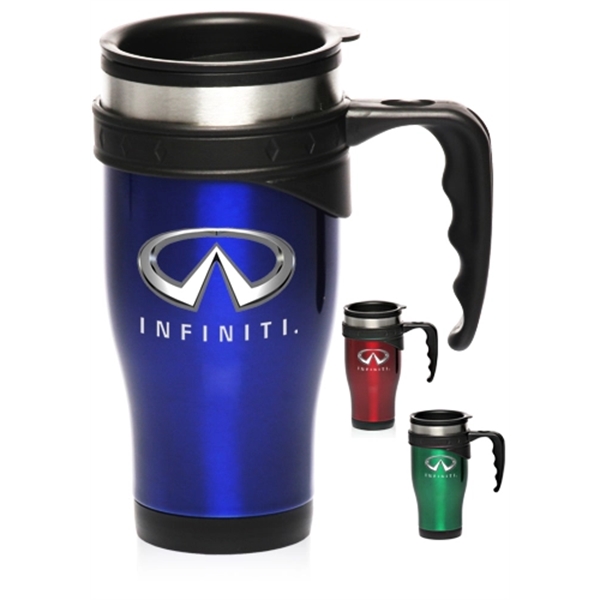 A coffee mug is a classic gift and a great promotional item. Most of us have at least one customized promotional cup in our cabinet, and they certainly get put to use. Instead of that old standby, step into the modern era and support your busy workers' coffee and hydration needs by giving them a branded and insulated travel mug. It is something they will easily use every day.
Your workers will enjoy this gift because of its utility. Having a lid on the mug will also keep the office tidy with fewer spills. A final bonus is that as your workers carry their travel mug elsewhere, your company will get free exposure and advertisement.
Shop Mugs
​
Tote Bag
Whether it's quick trips to the grocery store or packing a light picnic, we end up using tote bags again and again on a regular basis. As an accompaniment or 'wrapping' for your gift, you can give your employees a embroidered promotional tote bag that is branded with your company logo. As they go about town running their errands, the bag will also serve a walking billboard of advertisement for your company.
Shop Bags
​
Engraved Smart Device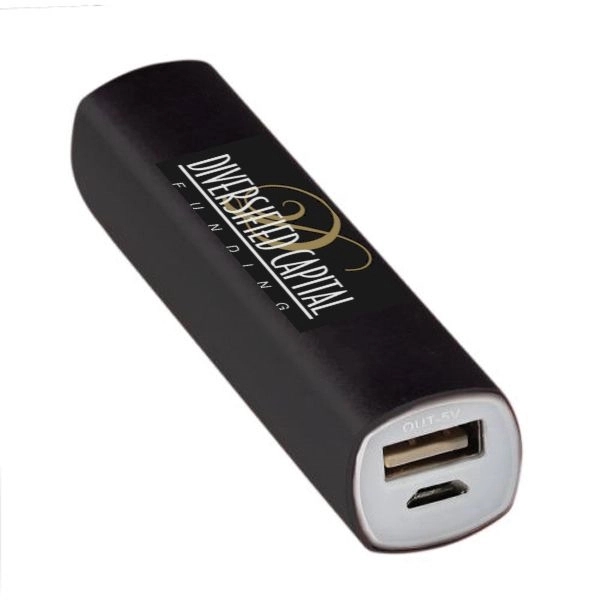 Want a grand gesture of thanks for your top-performing employees? Provide them with the latest devices from the world of electronics, whether it's a smartphone, tablet or netbook computer. All of these devices can be custom engraved with a message to your employees and your company name or logo.
Shop Tech Products
​
Fitness Tracker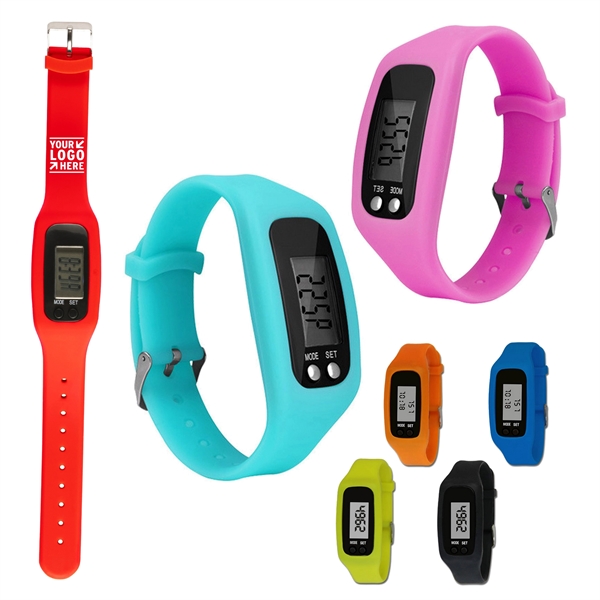 Support your employees' health and wellness with a fitness tracker. These are becoming extremely popular as useful tools that help people track various health factors, such as a number of steps walked each day and sleep patterns. If you gift a custom branded fitness tracker for your employees, you could even link it to a workplace fitness program where employees build team spirit and earn rewards for making healthy choices.
Shop Fitness Products
When you decide to gift your employees with customized promotional products for the holidays, you want to make sure you select high quality. You also want to make sure your logos and branding will look professional, with clear printing that will well-represent your brand. Choose a high quality promotional products company that can balance quality with a wide selection of ideal holiday promotional gifts for your team.
Related reading: