When you plan to invest in promotional items to increase interest in your brand, you need to consider your intended audience to select the best and most popular personalized products. When it comes to college students, finding the right giveaway that they'll hold on to and make use of can be tricky, choose one of these top 8 college promotional products that college students love.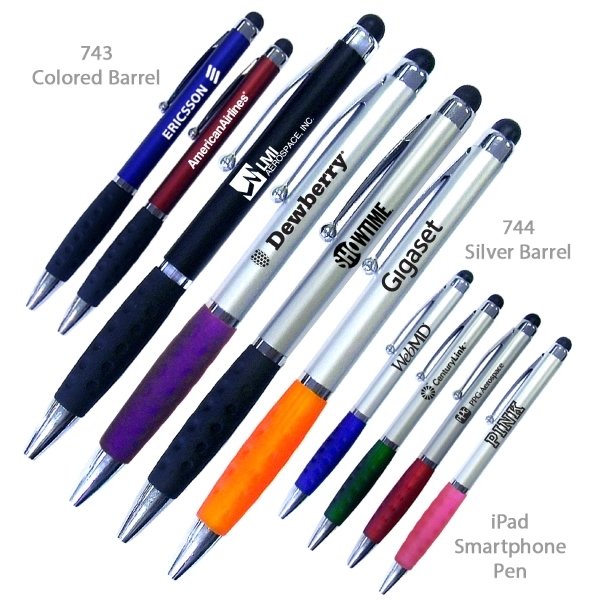 Pens and Pencils
College students always need more pens and pencils. If you make an appearance on campus with pens available for free, students will stop and take one. This gets your company or college name and information into their hands, and as they are used time and time again, pens and pencils give a great return on investment.
Shop Writing Instruments
​
Custom Stress Balls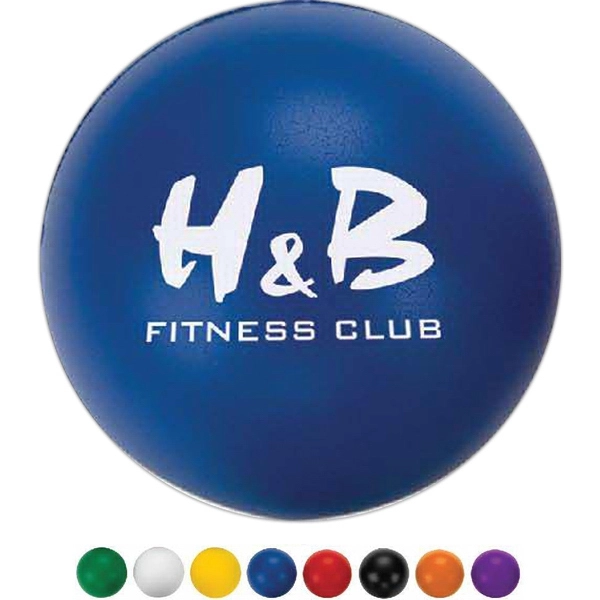 Another popular item amongst promotional products is stress balls. College students who are stressed out with assignments and exams can definitely see the value in a custom stress ball! Unique and novelty stress balls in a variety of shapes are especially valued by students who find them eye-catching, and will want to set out in their dorm rooms.
Shop Stress Balls
​
Drink Bottles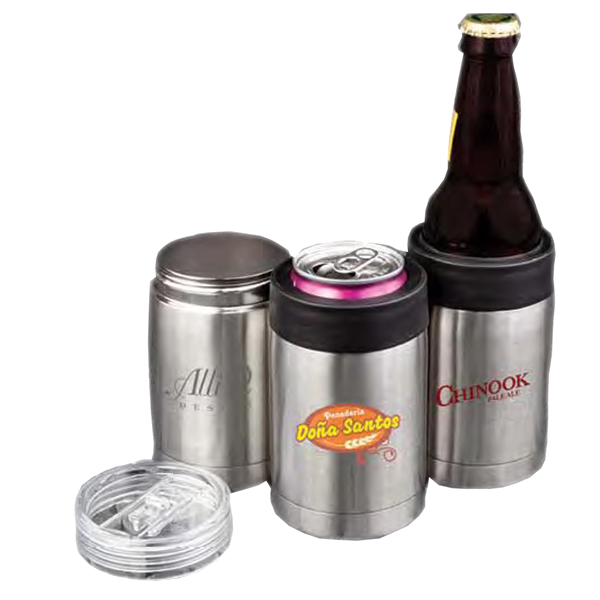 When students are on-the-go around campus, they often need a water bottle, thermos, travel mug, or tumbler, for portable hydration. You can offer any of these items in a customized format and students will be sure to take them and use them for years to come, even in their first apartments.
Shop Drinkware
​
Canvas Tote Bags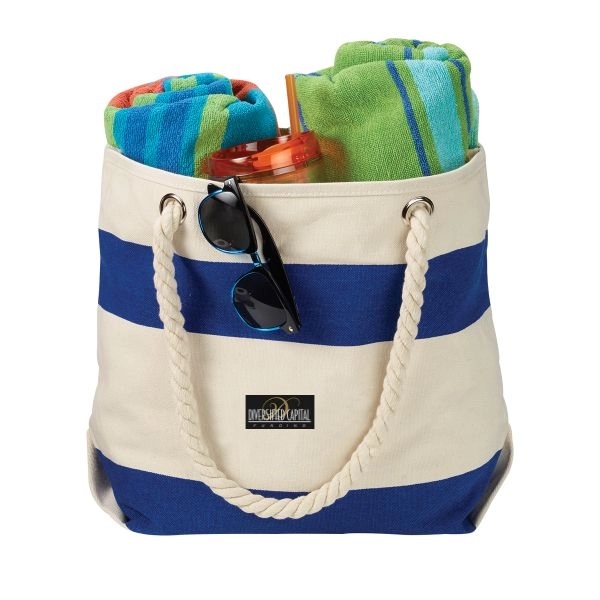 While most students will have a backpack, they will often be glad to grab a free tote bag. These are helpful for stacks of library books and trips to the laundry. When you offer a customized tote bag, the students who carry it will also become a walking billboard for your college or business.
Shop Bags
​
Drawstring Backpack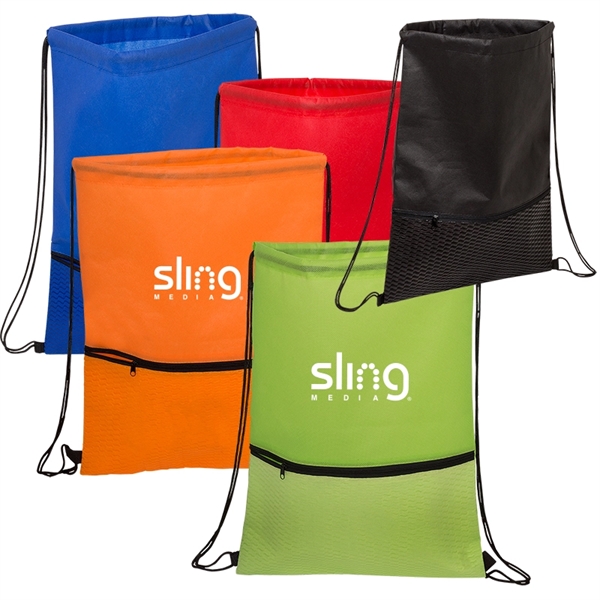 Another popular item among students, especially student-athletes, are drawstring backpacks. These are often made of nylon or other waterproof materials. These are great for students when they go to the gym or the pool. Consider personalizing this item to reflect the target school's colors.
Shop Bags
​
Novelty Keychains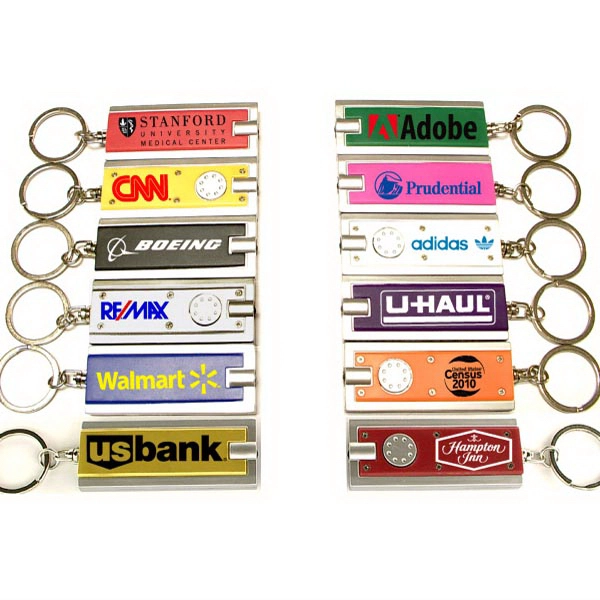 A keychain is an item most college students will love because they are so useful. College students frequently put keychains to use for traditional purposes or as décor on a bulletin board. A keychain bottle opener is another option for students.
Shop Keychains
​
Cell Phone Wallet
Most colleges now require students to use an ID card for all types of activities ranging from buying food to getting into their dorm room. A cell phone wallet card can be attached to the back of their cell phone (which they carry everywhere) to hold their cards, while also carrying the name of your college or business.
Cell Phone Holder
When students are not carrying their phones all over campus, they are using them in their rooms to play music and connect with friends. A cell phone holder will get put to use to prop the phone up to the right position for volume and visibility. You can brand the holder with your company information.
No matter what college promotional products you choose, students are most likely to keep and use items that are high quality and can hold up to some wear and tear in their backpacks. Choose a trusted promotional products company like BYOG to ensure your products are both useful and look great, so they are used for years to come.
Keep Reading: