​Under Armour is one of the leading providers of quality sports and casual apparel in the US, and Under Armour Gear for college is often chosen for exclusive college branding. Under Armour's product line offers innovations in technical wear and endless options for screen printing and customization. So, what are the new innovations Under Armour has to offer to college fans for Spring and Summer 2018? Here we look at 5 new Under Armour apparel innovations for the next season.
Under Armour Fleece with UA Storm Technology
A fleece is a perfect addition to your wardrobe when you are headed to class or attending an evening game and the conditions may be chilly. This Under Armour fleece is especially unique in its combination of comfort and style. The UA fleece combines a soft-feel, brushed inner layer, with a shiny smooth outer layer for the comfort of a fleece with the polish of outerwear. UA fleeces feature fused fabric designs for better color and pattern effects. The addition of UA storm technology repels water without sacrificing breathability, and the range of design options means fleeces can be matched with other Under Armour gear for easy layering. Best of all, you can have the fleece custom made with your school logos, and your own personal touches.
Shop Under Armour
Under Armour Tech Hoodie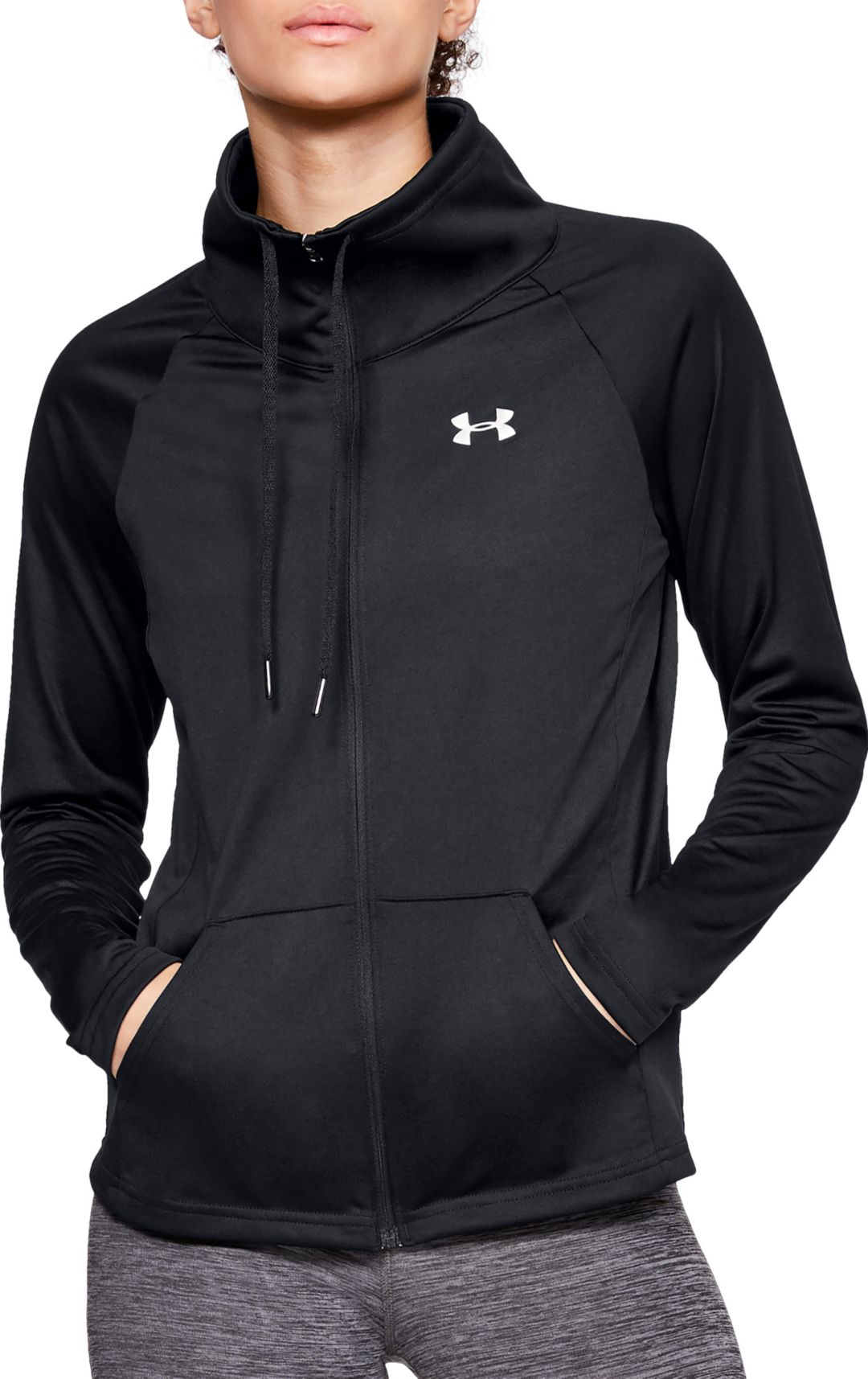 Have you ever seen someone walking around campus with a Tech Hoodie, and they look like a college athlete? Now you can have that same look! Under Armour tech gear has a well-deserved reputation for outstanding performance and comfort, both on and off the field. Even for the fans in the stand, the UA hoodie offers versatility for layering, or style to be worn on its own. Under Armour's tech material is known to be quick drying, ultra-soft and to have a more natural feel than other technical fabrics. The UA moisture transport system wicks sweat away to keep you comfortable, and the antimicrobial technology helps to keep the hoodie fresh wear after wear.
Shop Under Armour
Under Armour Charged Cotton Sweaters, Tees, and Pants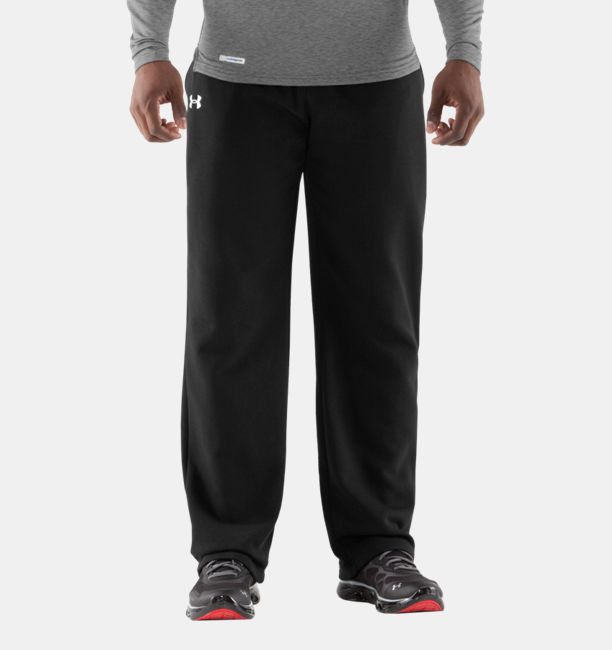 Do you want to show off your school pride, but in a more casual way? This is a great option to do so. Under Armour's 'charged cotton' range takes all the benefits of cotton and supercharges them for even better performance. The Charged Cotton sweatshirts, tees, and pants are blended with 5% elastane for the softness and comfort of cotton plus the benefits of advanced moisture wicking and quick dry technology. Take it to the next level and customize your gear or spirit wear by adding your school's logos to your Under Armour gear for college using custom embroidery.
Shop Under Armour
 Under Armour Polos
Do you belong to a college club or sport where you need a more professional or business casual look? Under Armour's range of polo shirts features versatile designs, constructed from their smooth anti-pick, anti-pill fabric. The UA Moisture transport system wicks sweat away to keep you dry and light, while the lightweight 4-way stretch fabric keeps you comfortable with a full range of movement. The UA polos also have antimicrobial action and UPF 30+ sun protection built in for ongoing freshness and safety.
Shop Under Armour
Under Armour Outerwear Jackets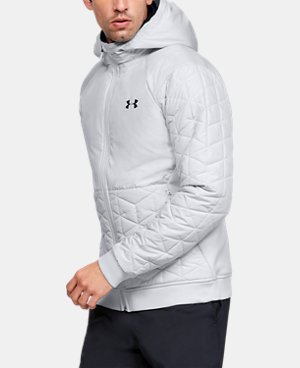 Get ready for the winter season with Outerwear jackets. These jackets are essential for cold or windy weather, and Under Armour has you covered with their Spring/Summer 2018 designs. The UA outerwear packs easily into the chest pocket for portability, and the UA Storm technology repels water. The UA Cold Gear reactor intelligent insulation keeps you cozy while being wind proof and UA's exclusive Magzip closure seals warmth inside. If your college team or club has activities that include being outside during the winter season, these jackets are a must-have. Brand your team outerwear with your college mates using your school logo for a unique, team spirited look.
Shop Under Armour
With innovative gear for every climate and situation, find the perfect solution for customized and screen-printed Under Armour gear for college students. Talk to us today about securing your custom college gear from Under Armour.
BYOG is an authorized partner with Under Armour, and also has partnerships with colleges like Cal Berkeley, Saint Mary's College of CA and many more. Get in touch with BYOG to learn more about our UA partnership and what that means to you as a college student or fan.
Keep Reading: